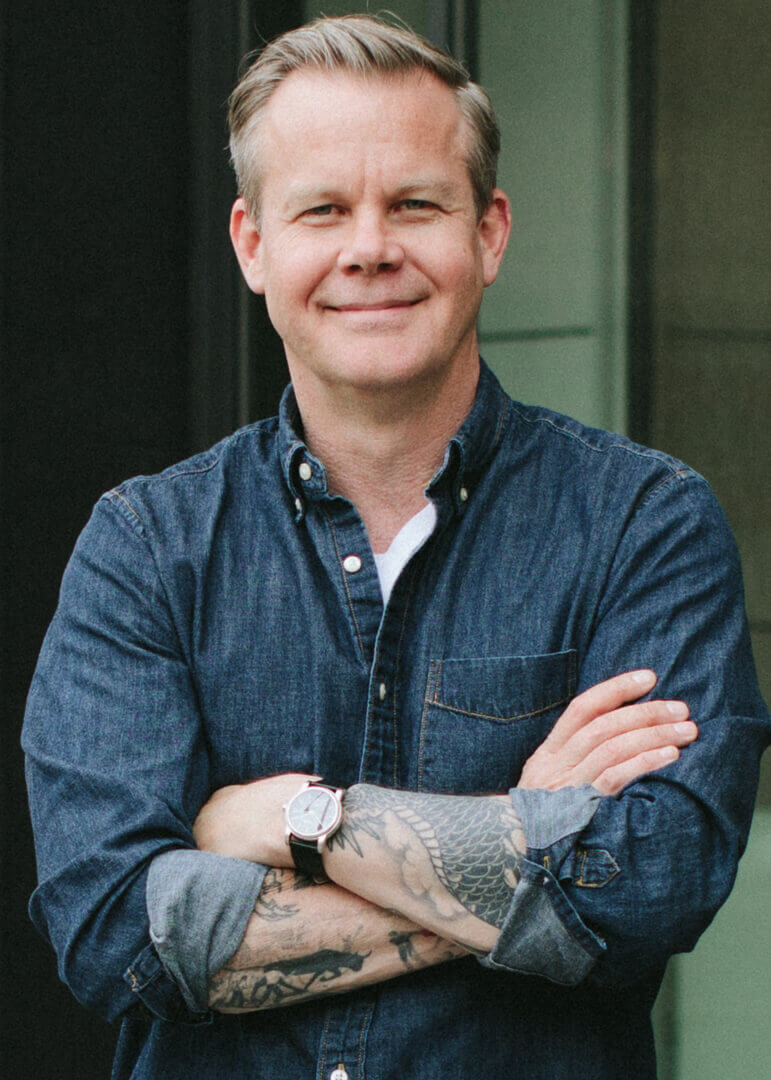 John Swartz is a producer and digital media enthusiast with 15+ years experience in bringing ideas to life through technology.
Current position:
Senior Vice President
Director of Production and Innovation
SS+K, New York
Co-Director SS+K Labs
Previously, VP/head of integrated production at Saatchi & Saatchi, where he managed the agency's team of integrated producers and technologists in delivering digital and cross-channel campaigns. In addition to setting the standards for technical and creative development, he directly led productions for JCPenney, Miller High Life, Empire State Development Corp (I Love New York), Wendy's and Ameriprise Financial. In 2008, John led the production of JCPenney's Beware of the Doghouse viral campaign, which was awarded a Silver Clio, and a Gold RACie—the retail industry's top honors, and it remains on Creativity magazine's top 10 list of most-popular campaigns, 2 years later.
John came to Saatchi from Draftfcb where he was Director of Digital Project Management for the agency's flagship digital account, Motorola. He was responsible for a team of digital project managers delivering product campaign websites, as well as the relaunch of Motorola.com. It was here that he first applied a distributed development model for production: leveraging a constellation of in-network and 3rd party specialty partners in delivering the best, most innovative, yet cost effective work.
Before getting into agency life, John ran his own production studio, Brainpuppy, developing a wide variety of digital and multimedia communications including websites, web-based applications, content management systems, 2D and 3D motion graphics for broadcast and broadband for clients like MTVNetworks, Disney, NBC, Asprey, Helmut Lang, Agnes B.
Prior to Brainpuppy John was the Art Director for Charged.com, an online "extreme leisure" magazine where he led a small team in designing, producing and publishing interactive stories covering extreme sports and off-beat lifestyle subjects. This included the first of its kind, user-generated Charged 60-second Film Festival website and event.
John's early career in technology began after graduating college where his familiarity with word processing and spreadsheet software—no joke—earned him a spot on the project team migrating a mortgage bank's mainframe computing systems to a client-server network. There, he discovered a knack for explaining technical subjects to non-technical people, and developed an appreciation for the small terrors technology instilled in a changing workplace.
Work he has produced has been recognized by ad industry and client trade award shows and publications, including Cannes Lions, One Show, Clios, Webbys, Communication Arts, and Creativity Magazine. He holds a BA from the University of Massachusetts, Amherst, and is an amateur mountaineer and surfer. He lives in Montclair, New Jersey with his wife Eva, and their two sons, Jack and Nick.